Jaipur, Rajasthan – At Taxila Business School, compassion and community are not just words; they are the guiding principles that shape the institution's mission. On October 28th, the esteemed institution in the heart of Rajasthan's capital city is set to take its commitment to social welfare to new heights by organizing a #BloodDonationCamp.
Taxila Business School, known for its commitment to producing well-rounded individuals who excel not only academically but also socially, believes that an essential aspect of personal development is contributing to the greater good of the community. This initiative underscores the importance of social knowledge and benevolence along with academic excellence.
The upcoming Blood Donation Camp is a prime example of Taxila's dedication to fostering compassion and community involvement. By participating in this noble cause, students and community members alike will have the opportunity to save lives and make a significant difference in the local community.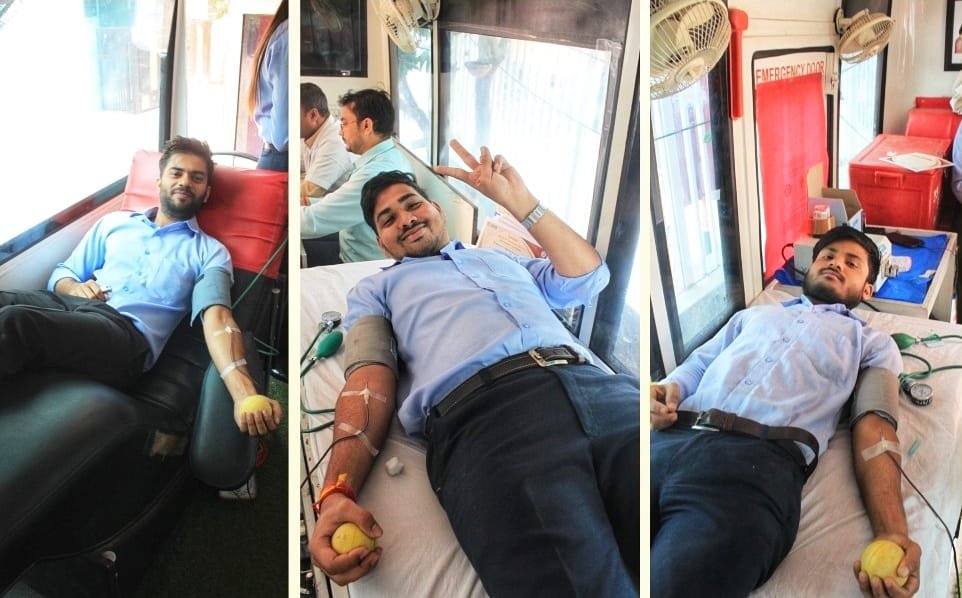 The institution is calling upon all individuals to join hands in this lifesaving endeavor. A simple, selfless act of donating blood can have a profound impact on someone's life and contribute to the overall well-being of society.
"We believe in the power of unity, compassion, and community," said a spokesperson for Taxila Business School. "Our Blood Donation Camp is a testament to our commitment to creating a brighter, healthier future. We are united for one cause: saving lives."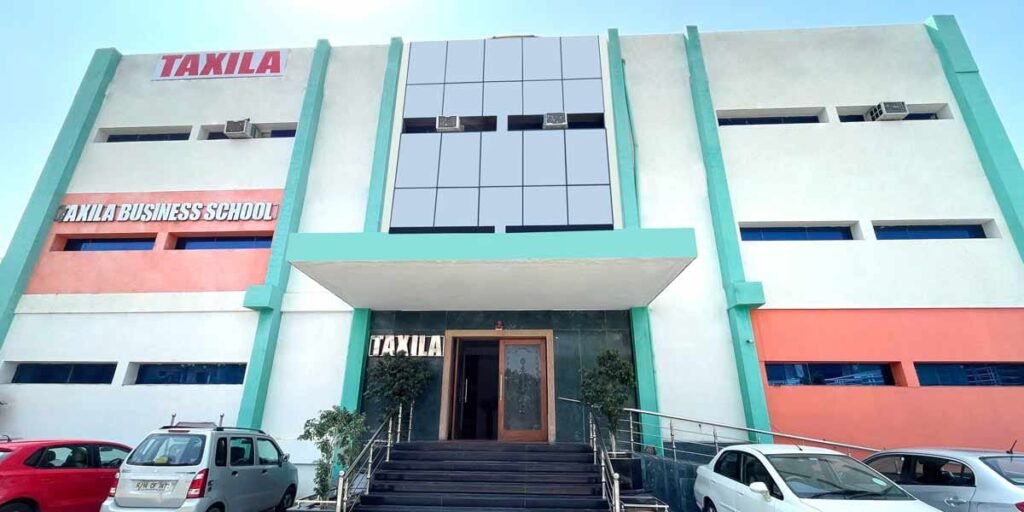 The event is scheduled for October 28th, and Taxila Business School urges everyone to mark their calendars. By donating blood on this day, you can become a hero and a beacon of hope for those in need. In these trying times, such acts of kindness and solidarity are needed more than ever.
Taxila Business School is inviting the entire community to participate and show that together, they can make a positive impact. By supporting this life-saving initiative, the institution aims to demonstrate that, through collective efforts, a brighter and healthier future is within reach.
The #BloodDonationCamp at Taxila Business School stands as a symbol of hope, unity, and the power of compassion. It is a reminder that even the smallest acts of kindness can have a significant impact on the lives of those in need. So, let's unite, donate, and help create a brighter and healthier future for our community.